(Gampell at Myanmar Radio and TV)
Myanmar (fornerly Burma) is really opening up to visitors following it's years of military rule, the sights and sounds are unique and the people very welcoming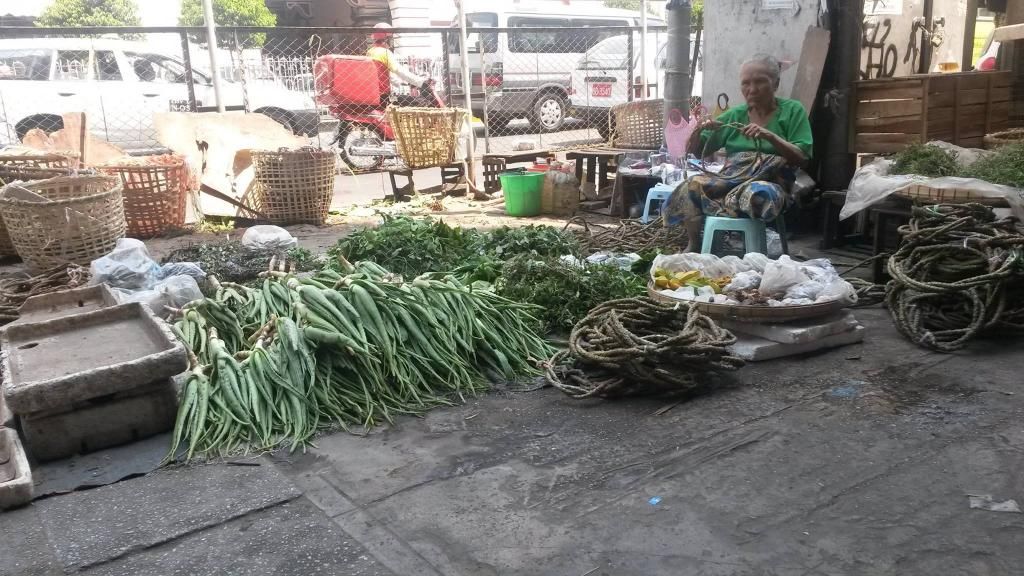 During the visit to Myanmar Gampell was able to present FM radio transmitters from BW Broadcast and DVB-T2 transmitters from ONEtastic, along with studio equipment and codecs from Sonifex and Broadcom.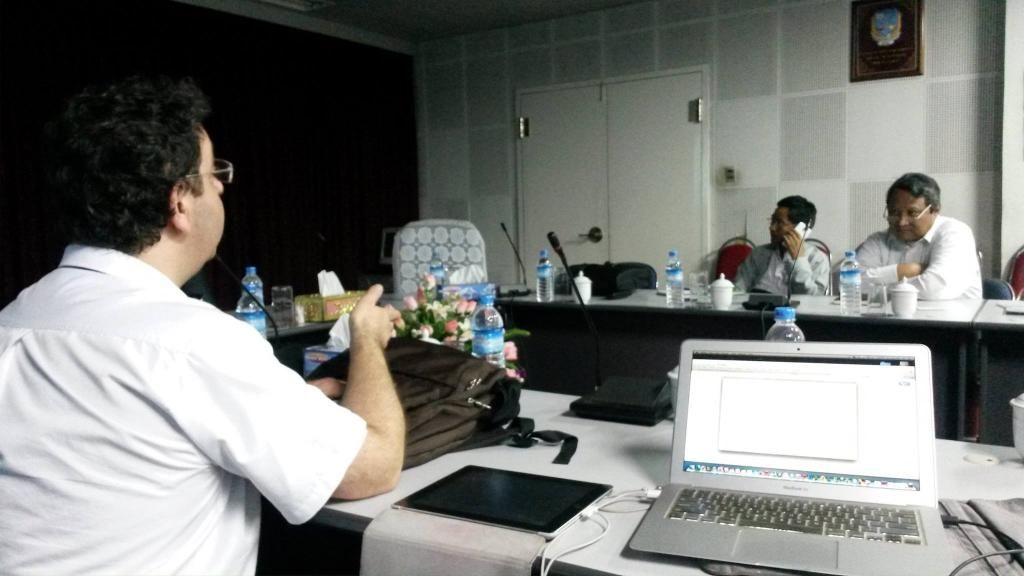 (Gampell making presentation to Mr Myo Win )
In Myanmar (and also Bhutan), Gampell Sales Consultant is supported by Mr Sushil Pockeral of Sushmit Group, Sushmit Group has strong local contacts and together the representation for the brands carried can be stronger with this arrangement in place.
After Gampell travelled onwards to Thailand, Pokharel continued meetings with customers, here at Cherry FM: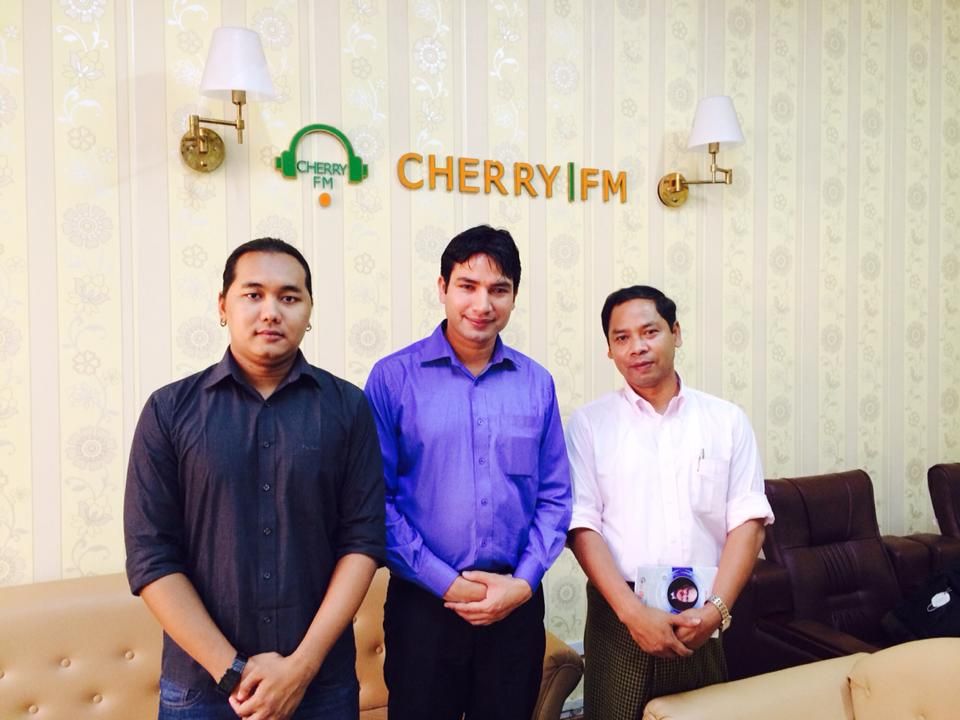 (Mr Sushil Pokharel of Sushmit Group at Cherry FM in Yangon).
After visiting Myanmar, and whilst Pokharel remained in Yangon, Gampell travelled onwards to Thailand. Meeting Loxley, Trinergy, V-Media, IRCT and IRCP.
Go back and read about BES in India, and dealer training in Sri Lanka