I

n January 2012, Gampell participated in a UK Trade and Invest Trade Mission to Japan and Korea; representing Sonifex, Gampell was one of approximately 30 British businessmen and women, supported by Mr Steve Crane of Business Link Japan. The Trade Mission was to Tokyo, and Seoul, Gampell also visited Fukushima.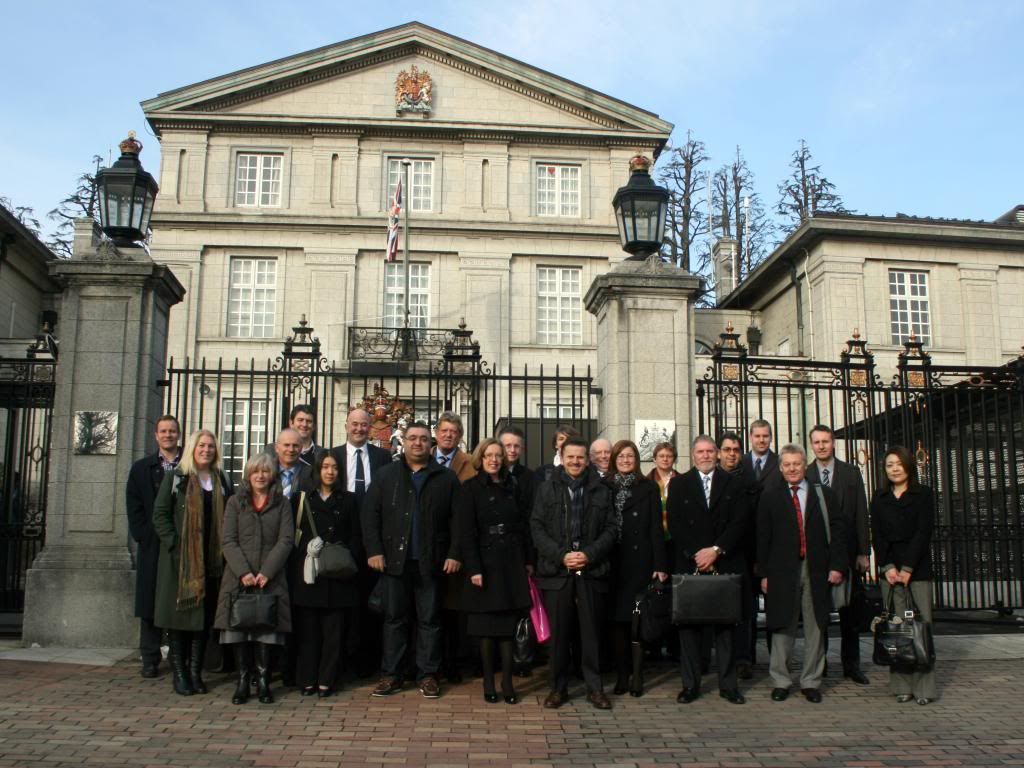 After a reception and talk at the British Embassy in Tokyo, Gampell travelled on the world famous Shinkansen (Bullet Train) to Fukushima to meet with a company called MTS. (Fukushima city is quite far in land from the power station and coast line devestated in 2011s Tsunami).

.MTS are a highly regarded Systems Integration company with the speciality in design and installing complete solutions for community radio stations. Over the last year or so they have began to feature processors from BW Broadcast (Gampell's new consultancy partner), here is an example of a system prepared by MTS featuring a BW Broadcast DSPX-FM processor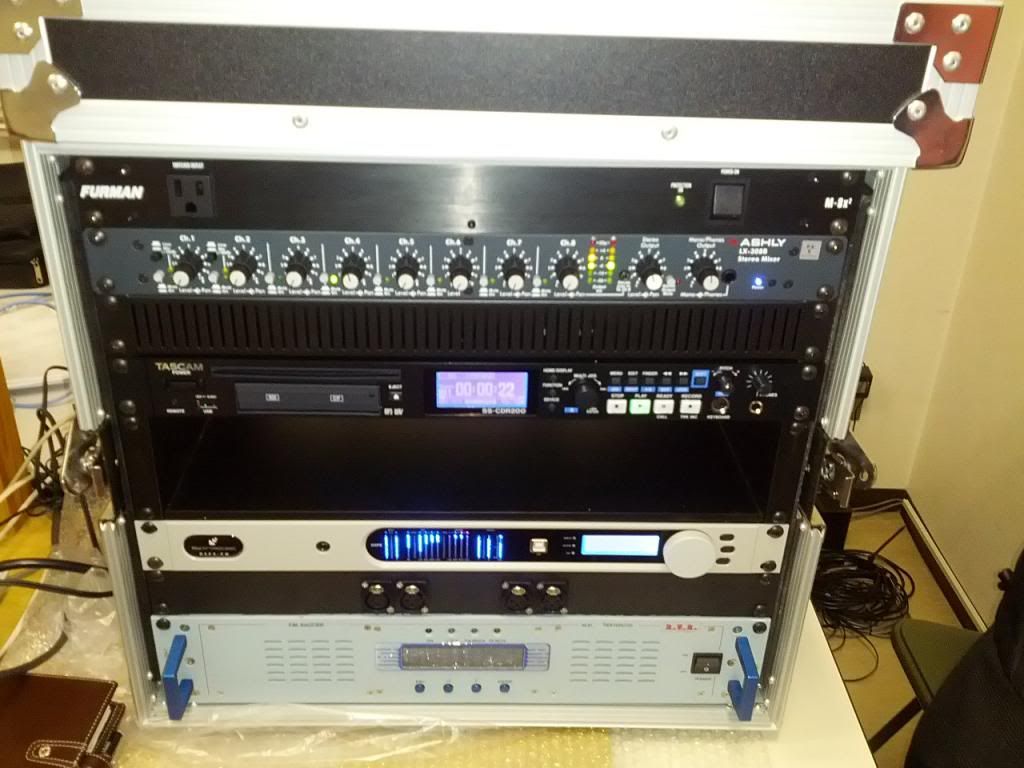 Back in Tokyo, Gampell met with Suzuki San, Yamamoto San and Kushibiki San of Techno House where he was pleased to sign an Exclusive Distributorship for Sonifex with Techno House, and went on to visit most of the Tokyo AM and FM broadcasters.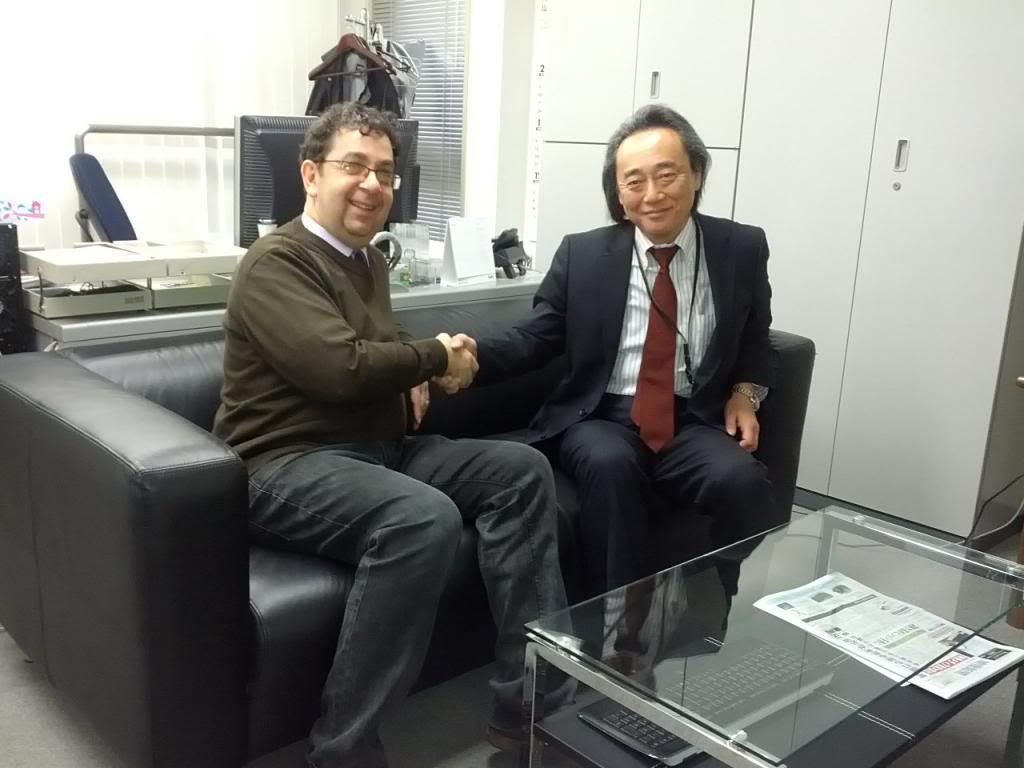 www.gam
Above, Guy Gampell appointing
Techohouse
as Exclusive Distributor for Sonifex
Skip to next news story...
TBS above is one of Tokyos (indeed Japan's) two biggest AM broadcasters. Gampell also visited Nippon Hoso, and Tokyo FM. Below outside JFN whose network of FM stations (about 40) spans the country.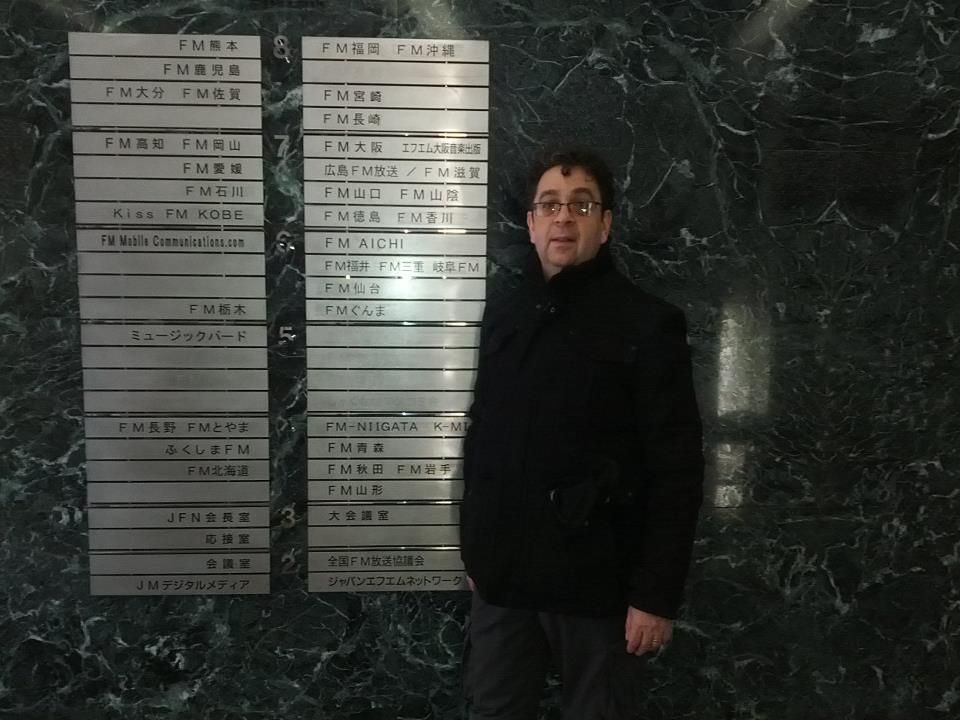 In In Seoul, Gampell visited companies such as Hanseo, Dong Yang Digital, Analogue and Digital and Seoul Sound. Whilst visiting KBS it was a pleasure to see Sonifex reference monitors installed in latest KBS High Definition OB trucks, in total 14 Sonifex Reference monitors are installed in this truck

/td>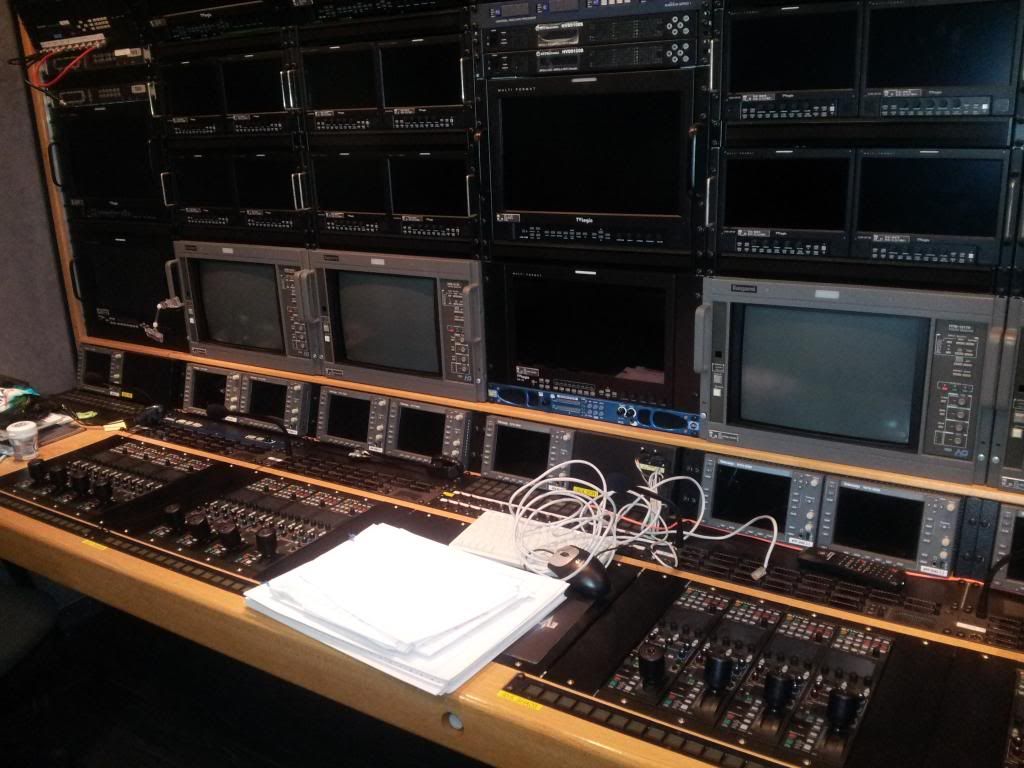 KBS High Definition OB truck, one of the biggest in the world.
After leaving Korea, Gampell visited India for three days attending the BES Convention. Largely supporting the effort of FM transmitter manufacture BW Broadcast. BES is one of the annual mainstays of the exhibition scene in Asia, for news of BES 2014 click here.